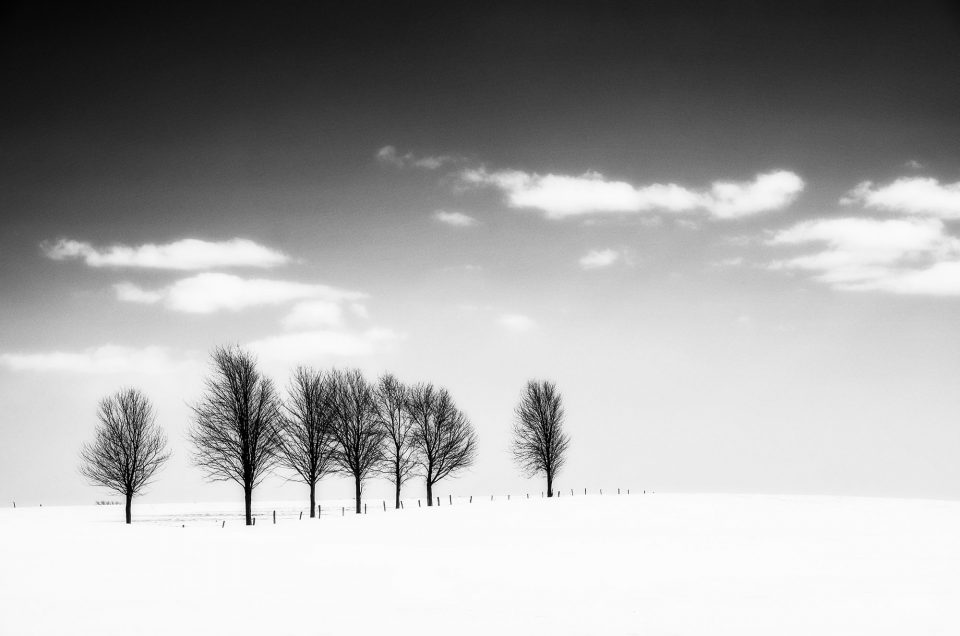 Paix hivernale / Wintery Peace
2014-03-23 In
Photos
<– Retour / Return
Photo prise en mars 2015 à Saint-Esprit de Montcalm, petit village  d'enfance de Ginette.
Deux heures plus tôt, nous étions passés devant cet endroit sur la route, mais sans nous arrêter. Plus tard, nous avons fait un petit détour pour photographier la scène.
Photo taken in March 2015 in Saint-Esprit-de-Montcalm, Ginette 's childhood village.
Two hours before, we had passed by this place but without stopping. Later on, we decided to go back to take that picture.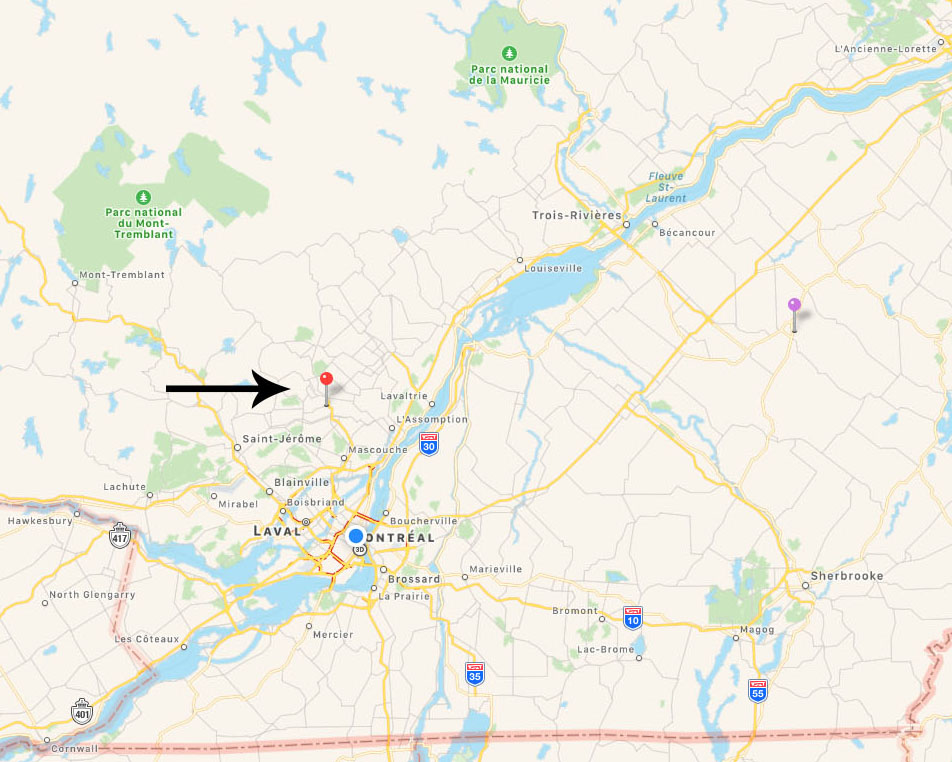 ---